At Hypement, we believe that the key to successful influencer marketing is a creative, knowledgeable and committed team and a vast and reputable influencer network.
We offer a versatile selection of solutions with the help of influencer marketing activations.
Let's build your Hype – the results are guaranteed!
Partnerships with cool brands and influential people.




What sets you apart from all the others is in the creativity.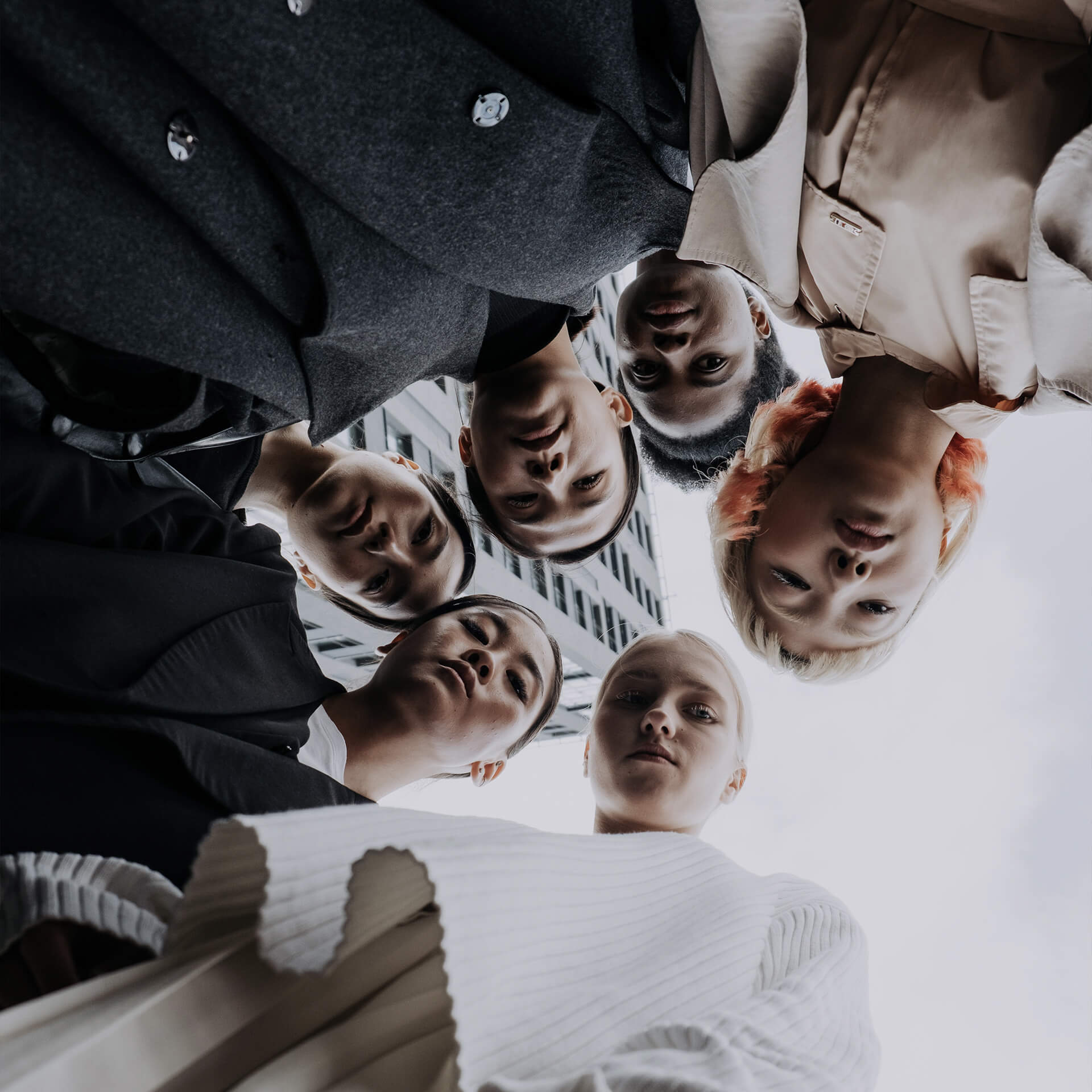 Ready to do something with influencers that's never been seen before?