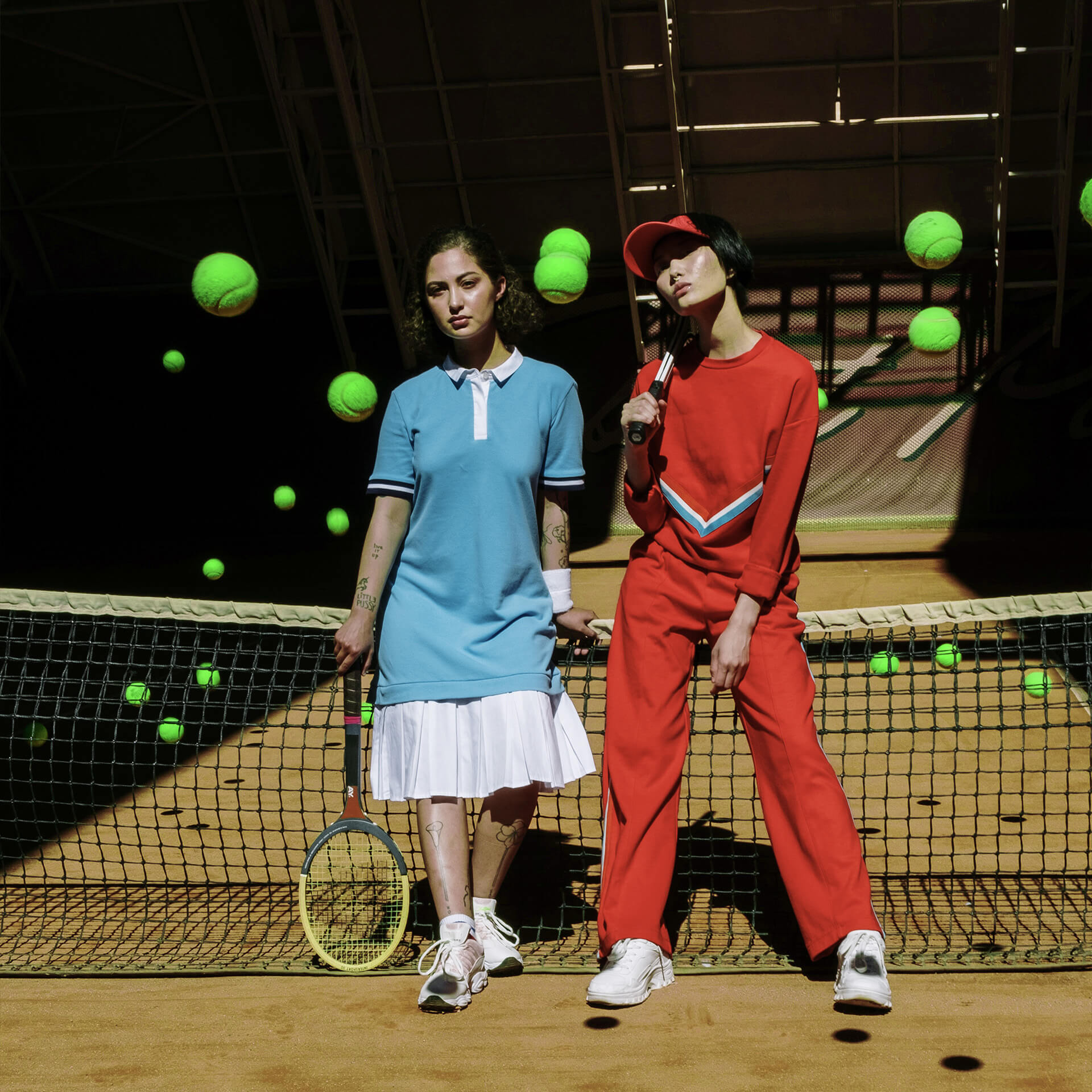 Careers at Hypement? At the moment, we have all positions filled out, but if you are interested in having a career in a influencer marketing, feel free to contact us.
We are always open to discuss career opportunities.

Follow us on Instagram and be the first to hear about open jobs!