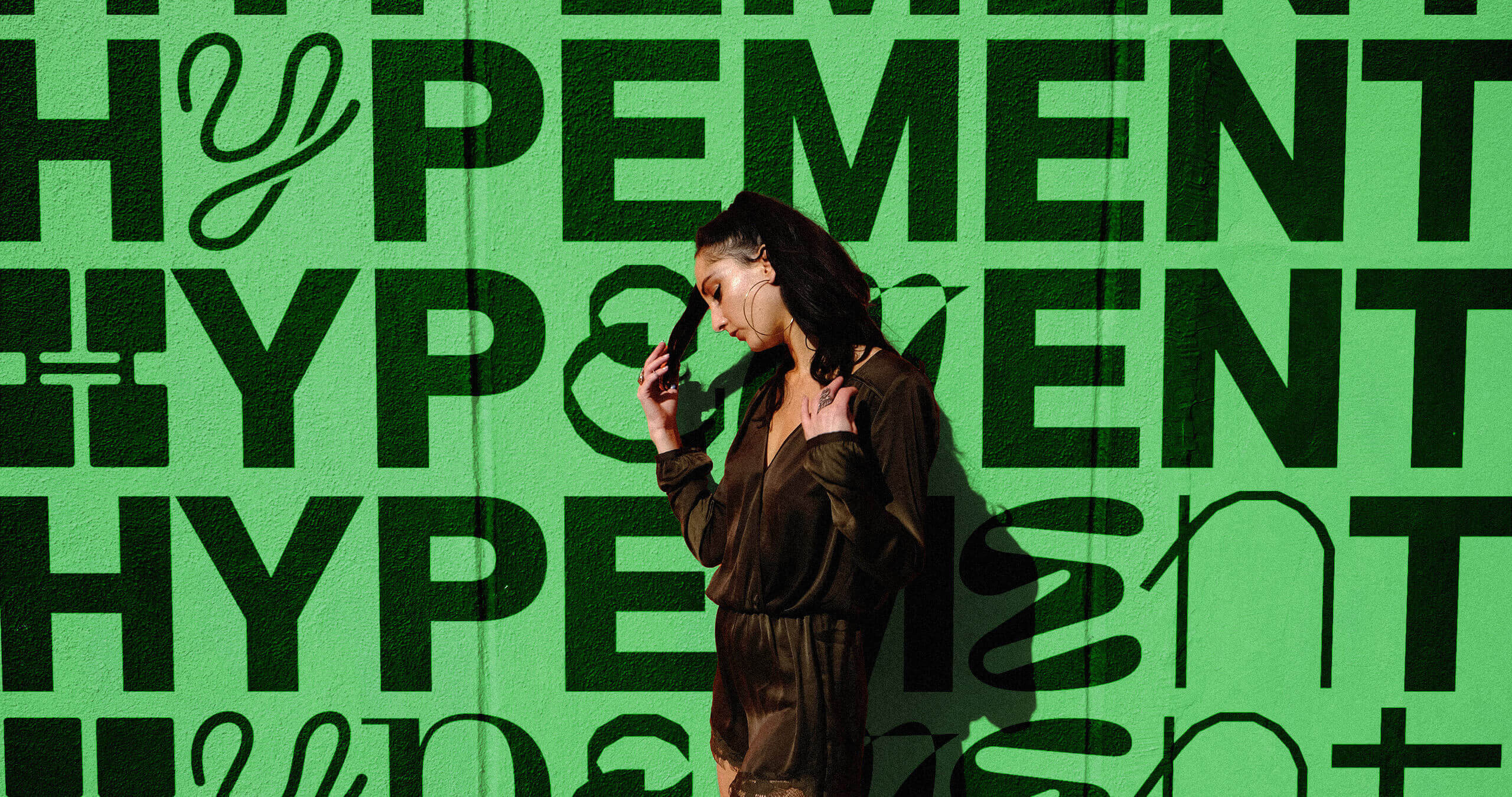 About us
Hypement is a boutique influencer marketing agency that ventured out into the world from Punavuori in Helsinki in 2016; serving only a few high-end brands at a time. We want to know our customers and the influencers we work with to achieve the best possible outcome.
With our team with a sports background, in the early stages of the company, sponsorship was also strongly present in what we did. Since then, athletes, artists and actors have already been treated as influencers, and at the same time sponsorship has become a part of influencer marketing.
From the beginning, our passion has been to improve the ways in which influencers are utilized as part of marketing. The untapped potential is still huge.
We are a creative, brave, knowledgeable and efficient team of influencer marketing professionals who will help you reach and engage the desired audience. Our work is based on years of international experience, strategic understanding, the right tools and a touch of magic. Based on them, we present our strong views on how influencer marketing should be done sensibly.
We work as part of your team to achieve the best result for you – always transparently.
Follow us on Instagram.
Let's build your Hype.